Need Internet?
Find a plan that suits you and your needs.
Whether you're here on a permanent basis or just doing a quick visit, we've got your Internet needs covered.
ANNUAL CONTRACT
El Canario
Bi-ANNUAL CONTRACT
La Gaviota
HOTSPOT CONNECTION
El Gorrión
signal_wifi_4_bar
UNLIMITED
data usage
swap_vertical_circle
UNMETERED
BANDWIDTH
SECURE
Connections
SUPPORT
WHEN YOU NEED IT

Running Fiber
Technicians from Computer Service laying down fiber in the street, building a foundation for better networking.

Experience
From our time in the industry we've garnered a lot of knowledge on how to deliver the most optimal service possible.

Big Ambitions
We want to provide the best possible experience for our clients, that means constantly upgrading and evolving our service.

Leaps and Bounds
We started out small back in 2004, but since then we have made great strides to build our own, independent network.

Started on Gran Canaria
Though we're a multicultural company with employees from all over, we've got our roots on Gran Canaria.

Computer Service
If you're facing issues with any of your devices, computer, phone, tablet, we'll help squash those bugs!

Why choose us?
We are the leading choice for Internet service in the south of gran canaria
With collective experience spanning over a decade in the industry and our no-nonsense approach to both price point and customer support, we're confident we're your next -- and last choice for Internet service!
WHAT WE PROVIDE
We provide a safe, secure and fast connection to the Internet, using a variety of technologies including Fiber, WiMAX and 4G/LTE.
Learn More
WHAT MAKES US DIFFERENT
Constantly upgrading and evolving our network and infrastructure at no additional cost to our clients, is a staple of our business ethic.
Learn More
WHO WE ARE
A local Internet Service Provider, founded in 2004 in Arguineguín, manned by a set of very dedicated employees.
Learn More

STREAMING?
Unsure about which streaming solution is best for you?
Ask us about it and we'll help you out!
Learn More

Ready to get started?
COME VISIT OUR OFFICE FOR A FRIENDLY CHAT
You can find our offices in Puerto Rico on the second floor of the Puerto Rico Parking Structure, between the old Shopping Centre and new Mogan Mall.
How to find us
Computer Service ISP
Avenida Tomás Roca Bosch 5,
Oficina 8
35130, Puerto Rico
Contact
+34 928 984 550
contact@csisp.es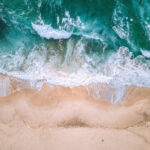 Will always recommend!
Great service and lively friendly team in office.

Sibelle
Playa del Cura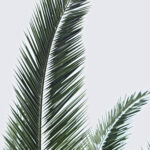 Thanks for good service.
I can recommend this company.
Odd
Arguineguín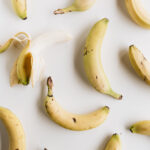 I've said it before and I'll say it again:
Once CSISP, always CSISP!
Truls
Puerto Rico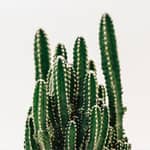 Computer Service rightly bears its name! We have received very good service both over the phone and in person.
aSTRID & HELGE
Puerto Rico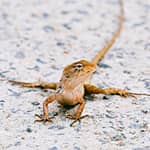 Great people to have as a provider.
Their Facebook informs me of any problems.
ivar
tauro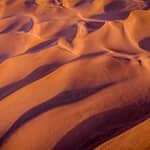 Their office is welcoming, makes you feel like coming back.
I have had CS for many years and am well satisfied!
KJELL
puerto rico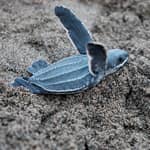 Thank you for your kindness and the quality of the service;
The employees who have attended me are excellent people and great professionals
julia
puerto rico
We love getting feedback
Client testimonials

COMPUTER SERVICE
Avenida Tomás Roca Bosch 5
Planta 1, Oficina 8
35130, Puerto Rico
GET IN TOUCH WITH US
+34 928 984 550
contact@csisp.es
facebook.com/csisp.es
© COPYRIGHT 2020 BY CSISP // COMPUTER SERVICE ISP S.L